World Mission Centre is called to provoke, enthuse and inspire the body of Christ so that it may be released to the task of world evangelization.
World Mission Centre was founded in 1989 by Willie and Lydia Crew. Today, they serve as the international team leaders of the WMC leadership team. The leadership team consists of seven men who have all served the organization in various capacities, and many, for more than 15 years. This team and their respective families, in humble obedience to the call of missions, have laid down their dreams, comforts, and safety to work full time in the missions world. Every day we are blessed to see how God is using this team around the world to provoke, inspire, equip, and release leaders to the task of finishing the great commission.
The Live School project has seen a huge acceleration in the last year. Our leadership team is constantly traveling around the world to encourage team members and Live School students in the 65 countries we work in, while also engaging with new pastors and churches in those countries. Our staff members keep the wheels turning in the administrative offices.
If you would like to learn more about our leaders and support a specific team leader or staff member, please click the button below.
"God is looking for people through whom He can do the impossible. What a pity we plan to do only the things that we can do by ourselves."

A. W. Tozer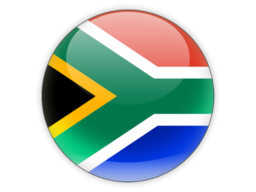 South Africa Office
World Mission Centre's headquarters are in South Africa. World Mission Centre was founded in Pretoria in 1989 by Willie and Lydia Crew with the vision to provoke, enthuse and inspire the body of Christ to be released to the task of world evangelization. To this end, WMC started working with and encouraging thousands of churches across Africa to become involved in missions. As the Live School project has developed across the world, it has motivated a decentralization of our offices and a recent relocation of the South African offices from Pretoria to Cape Town, SA.
WORLD MISSION CENTRE SOUTH AFRICA
P. O. Box 242, Simondium, 7670, South Africa
USA Office
With Live School's development and international growth, World Mission Centre opened a USA regional office. This office is responsible for most of the organization's outward communication, administration, fundraising and media related services. This office also handles the translation of the Live School, communicating Live School's story, and and the technological development of the LS unit.
WORLD MISSION CENTRE USA
229 Bookman Mill Road, Irmo, SC, 29063, USA
PROJECTS OF WORLD MISSION CENTRE
World Mission Centre is headquartered in South Africa with an additional administrative office in the USA. In addition to these two administrative offices, we currently have six regional Live School offices that roll-out the Live School curriculum in Southern Africa, East Africa, West Africa and Central Africa, North Africa/Middle East, Former Soviet Union, and the Caribbean. These offices are supported by the international mentoring, special operations, and media departments in the USA. Currently, World Mission Centre is putting most of its time and resources into the development and roll-out of its largest project, the Live School.
Live School is a portable training curriculum that trains local, indigenous missionaries around the world to become missionaries to their own and neighboring people groups. The curriculum includes courses such…
Read More
PAST PROJECTS AND MINISTRIES OF WORLD MISSION CENTRE
World Mission Centre is called to provoke, enthuse and inspire the body of Christ in order that it my be released to the task of world evangelization. To help the churches (especially in South Africa) be released into missions, we found it helpful to develop ministry models that churches could adopt and begin their work in world evangelization. These models were developed and tested within the organization first and then made available for churches to use. Some of these projects were:
PROJECT FOCUS "REACHING THE 100 LEAST REACHED PEOPLE GROUPS OF SOUTHERN AFRICA WITH THE GOSPEL OF JESUS CHRIST" Introduction Project Focus was launched on April 22, 1999 by World Mission Centre. The purpose was to develop a reproducible model that could...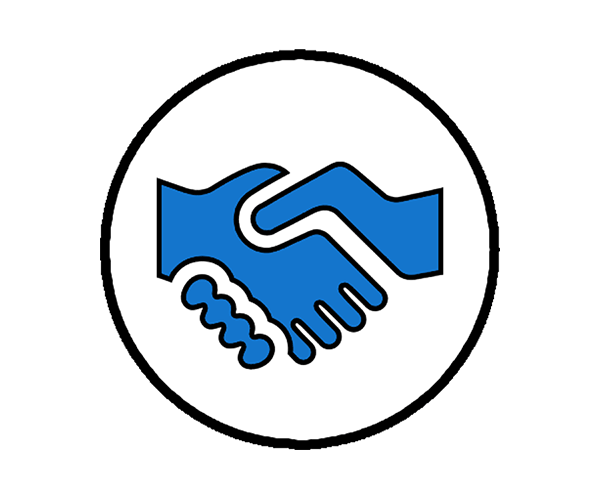 We are looking for churches, organizations, and individuals who will partner with us as we seek to train one million missionaries around the world.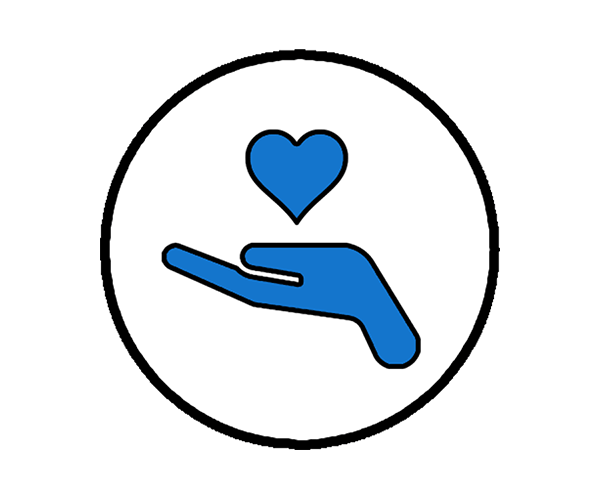 Live School is rapidly expanding around the world everyday, but supplying the curriculum requires time and money. Would you consider supporting the organization, a specific region, or a staff member? No amount is too small and our giving process is incredibly easy.